Craft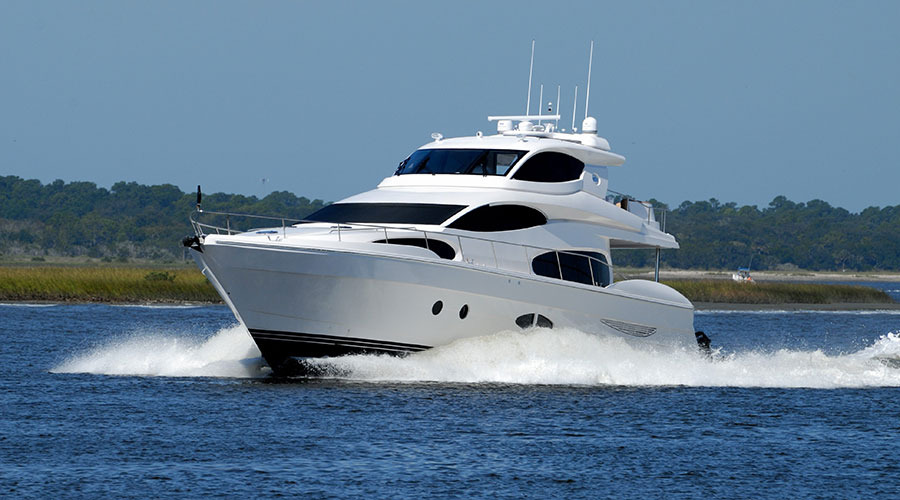 Craft
Descrizione
Implementation of repairs and technical assistance on craft boats with dry and floating units.
Thanks to the highly qualified and specialized staff, the company is able to carry out both ordinary and emergency interventions, of various types:
Works to restore mooring and tonnage organs (winches, davits, etc.);
Motor boat and sail boat storage;
Works for the construction and restoration of various implants (water, electrical, etc.);
Ordinary and extraordinary maintenance on propulsion engines and generators.